About us
Allen Morgan Associates are the UK's leading experts on controlled drugs. Established in 2007 we comprise of a team of acknowledged experts on drug-related matters. Since 2007 we have worked with over 250 leading law firms and organisations across the UK providing expert evidence, training and guidance on drug-related issues.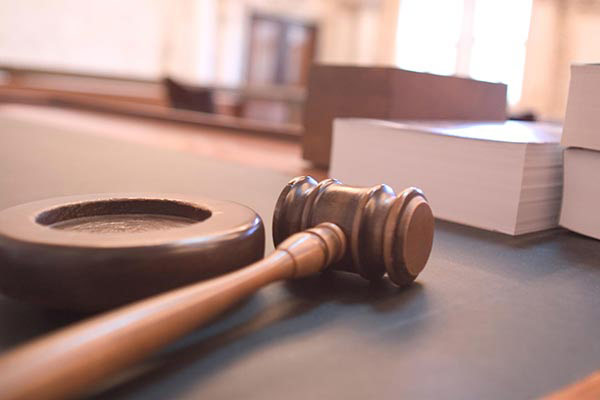 Our unique blend of expertise allows us to comment on wide ranging issues. In criminal proceedings our experts are frequently called upon to comment on cannabis cultivation cases, drug valuations, motoring offences and to undertake forensic examinations of controlled drugs.
We deliver highly specialised services on a national basis and have a particular expertise in cases involving the Proceeds of Crime Act where we have successfully challenged and significantly reduced drug valuations and benefit figures in cases including high value, large scale conspiracies. We aim to be proactive in challenging unfounded evidence or excessive valuations.
All of our experts and consultants are genuine experts in their specific discipline with decades of experience. We are frequently called upon to provide comment on TV, radio and in the national press.
As part of our research we have somewhat uniquely previously cultivated cannabis under license from the Secretary of State to determine cannabis plant yields. We have also undertaken research into drug valuations and patterns of consumption in collaboration with some of the UK's leading academics in nationwide studies.
We take great pride in the reputation that we have established in offering professional, friendly, informed and affordable services for our clients. Our clients can be assured that in dealing with us they will receive a prompt, courteous and tailored approach to their specific needs. We offer individual services that are as unique as the cases that we deal with.
---